Notes on various papers used by artists.
I source all my paper from Takach Paper in Albuquerque, New Mexico. The paper name links to the product on the Takach Paper website. Support local businesses and buy from Takach to keep printmaking alive and thriving!
Printmaking
Copperplate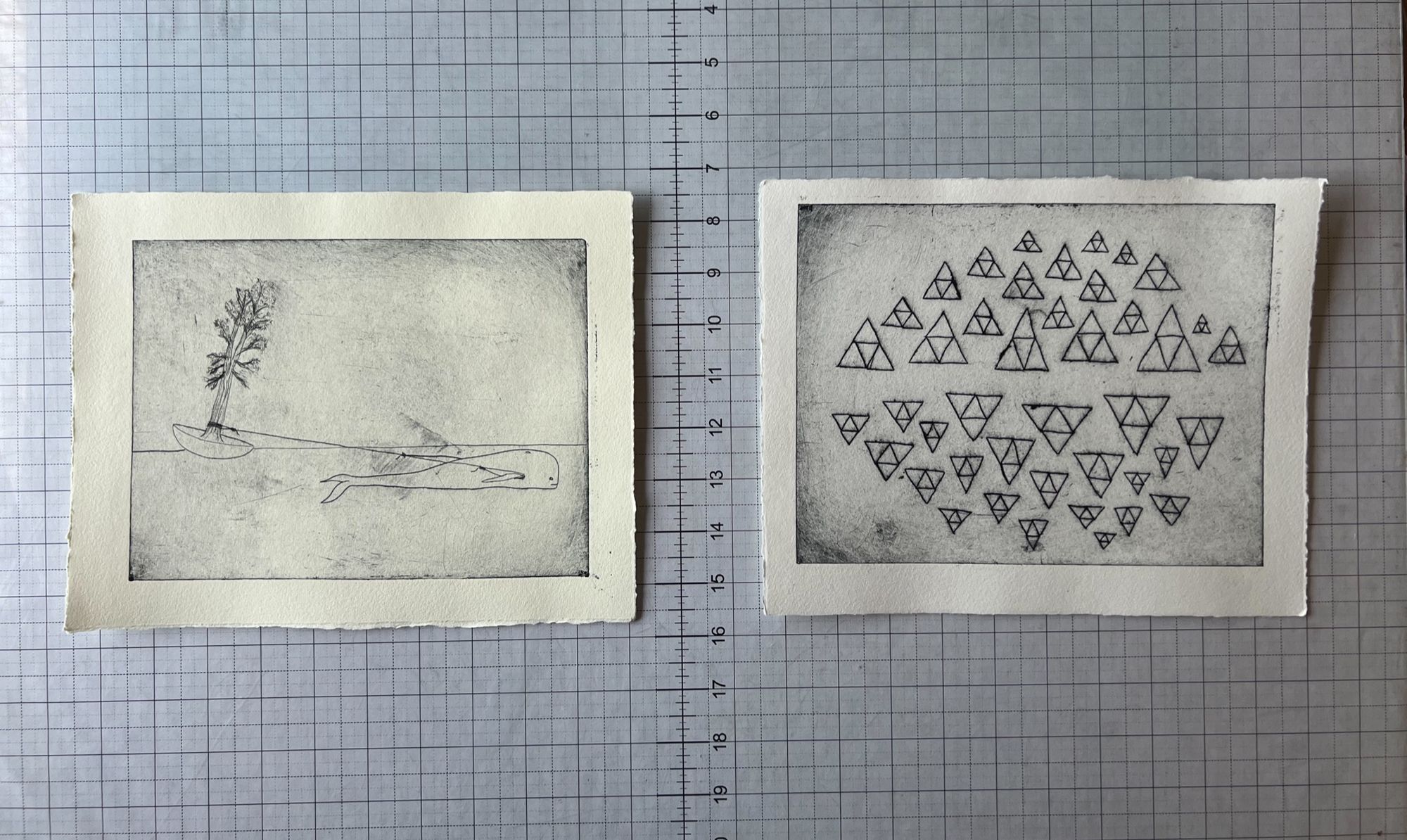 Coventry Rag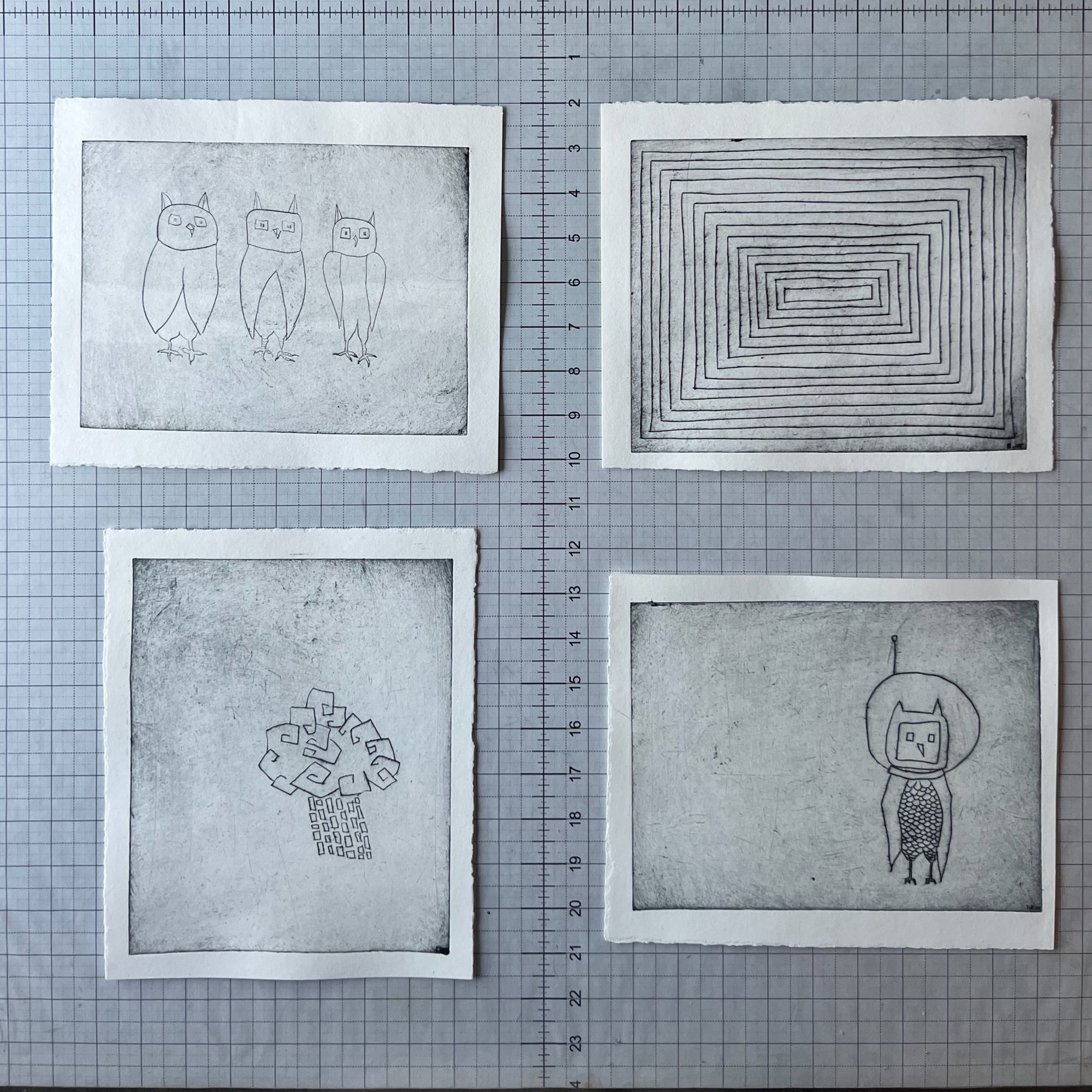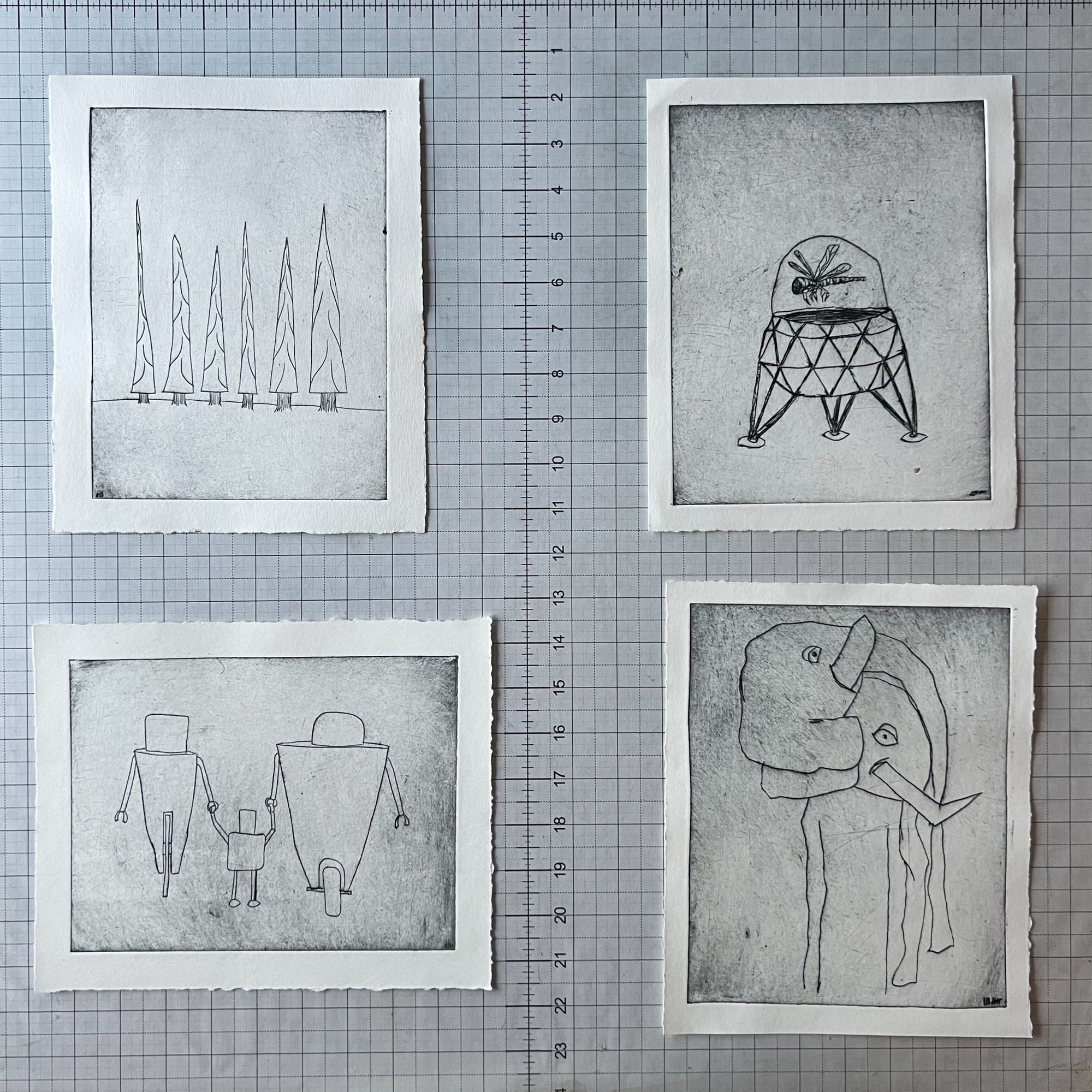 Very little sizing so it does not take watercolors or guache at all.
Soft fluffy touch to the paper
Prints drypoints fantastically
Cheap - great student paper.
Pescia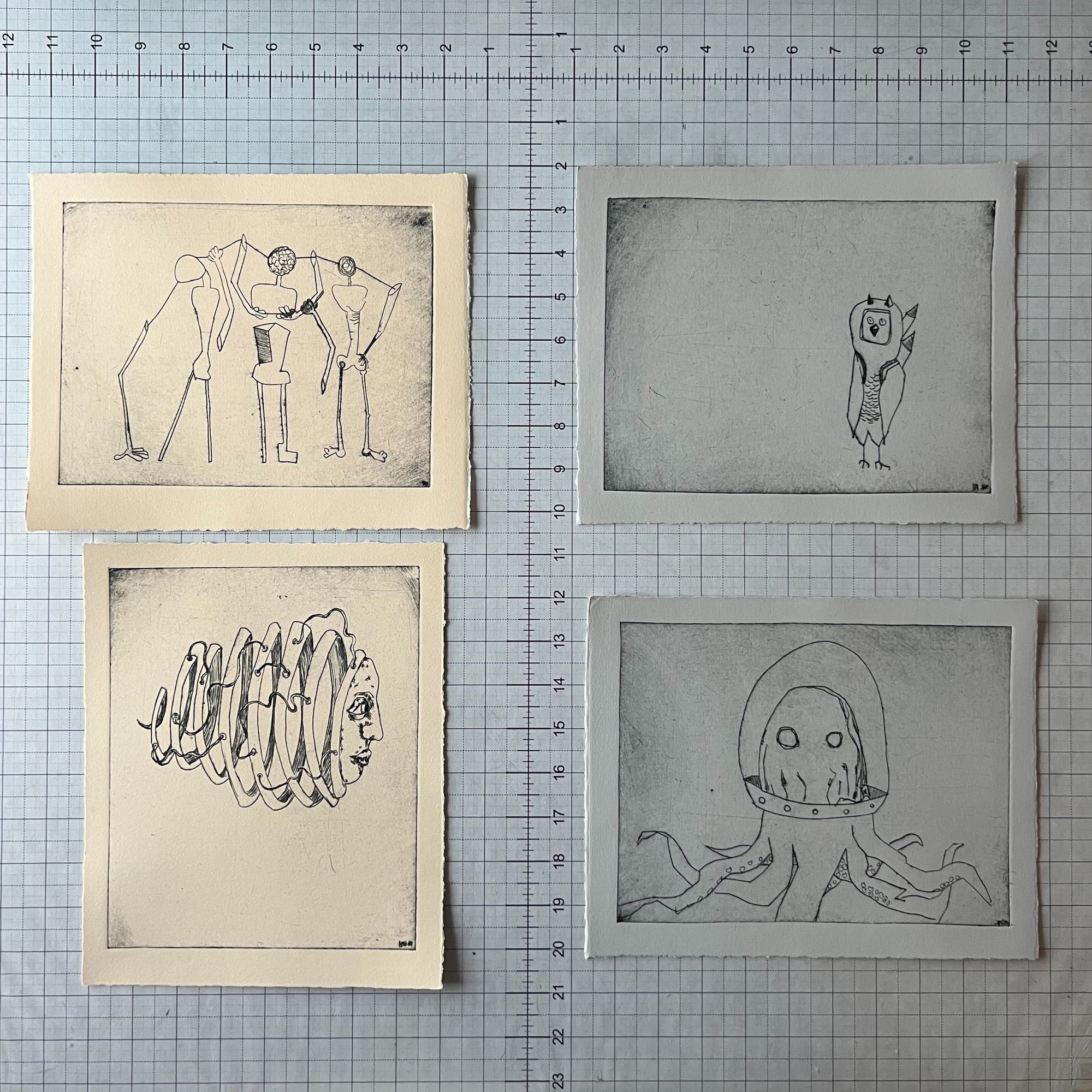 German Etching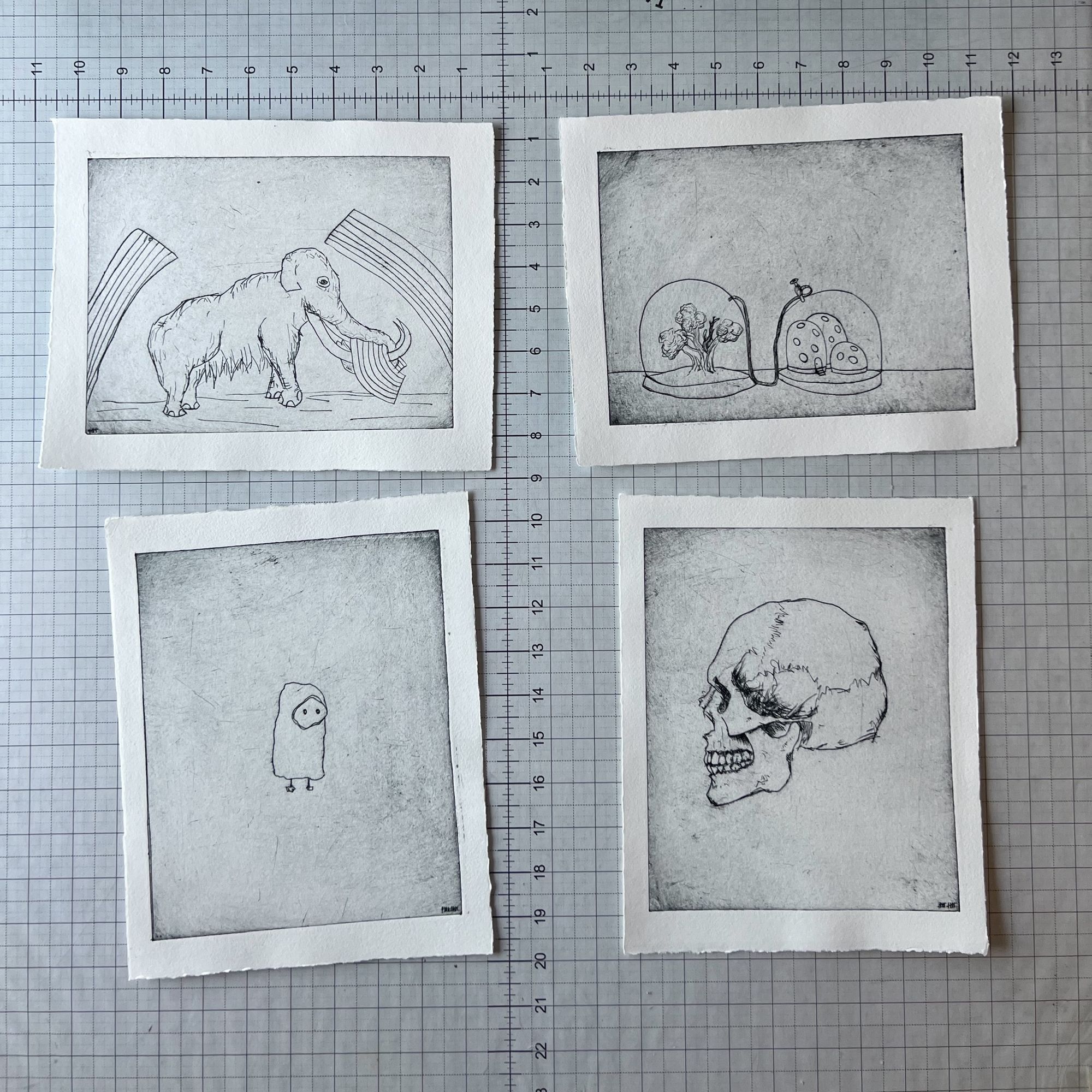 Pescia
Somerset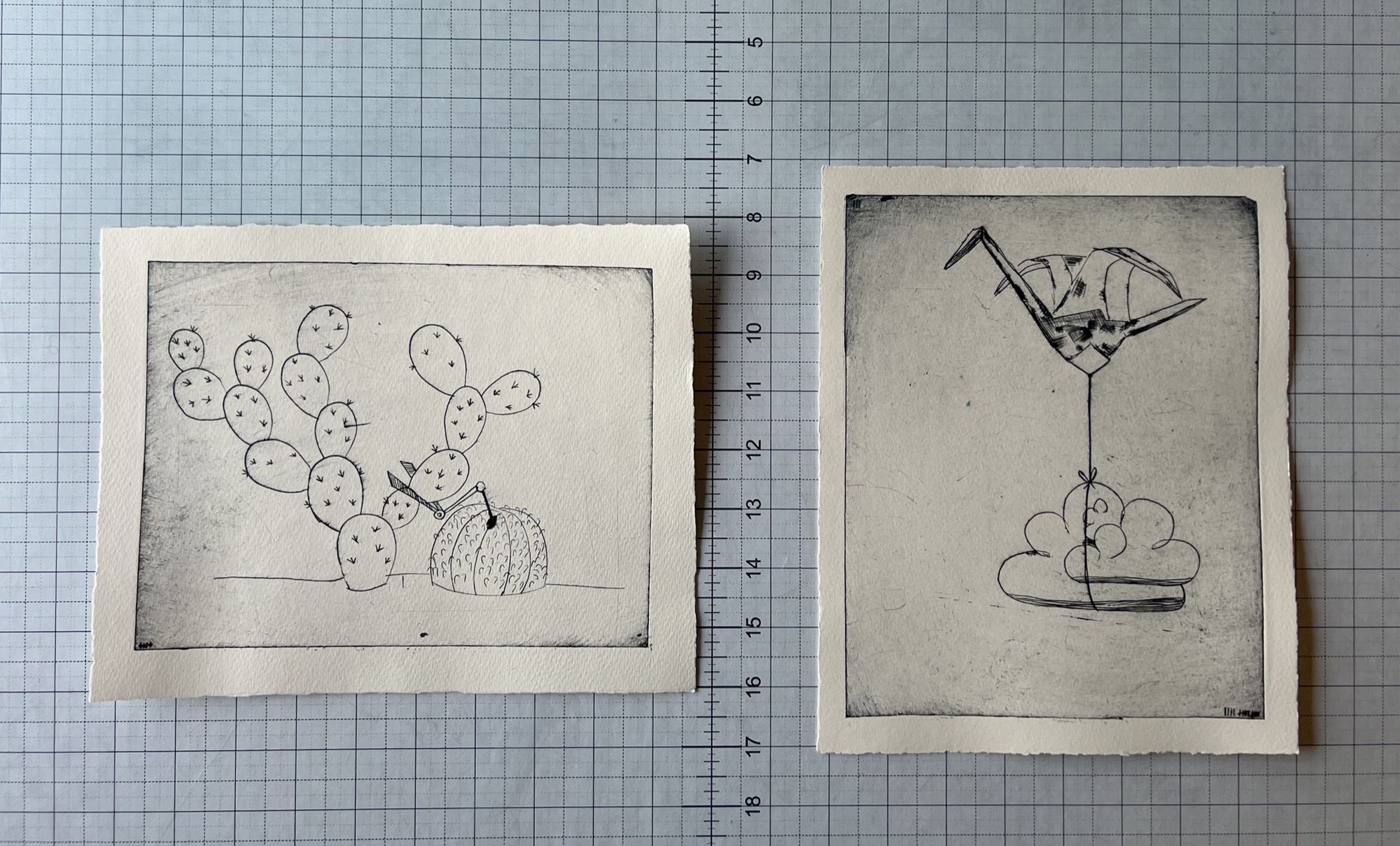 Stonehenge